80% Donated
/

$59.666 To Go
Jungen Menschen eine Berufsausbildung ermöglichen. Die Ausbildung von Fachkräften ist eines der zentralen Ziele der Momarizpur Vocational School and College. Im Zuge...
Donate Now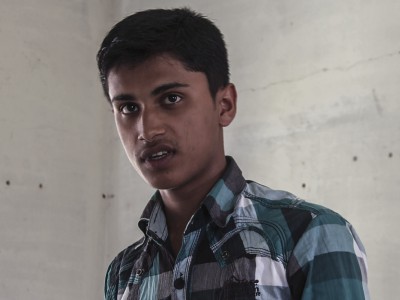 63% Donated
/

$110.333 To Go
Faire Chancen auf dem Arbeitsmarkt. Viele Menschen aus Bangladesch im In- und Ausland sind vor allem im Niedriglohnsektor tätig. Neben chronischer Unterbezahlung...
Donate Now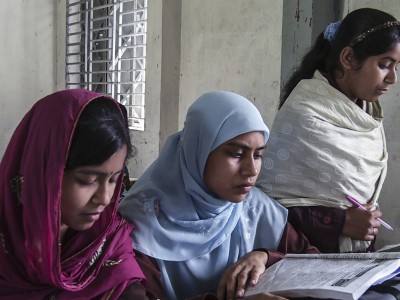 71% Donated
/

$57.777 To Go
Unser Ziel ist die Stärkung der Region. Die Heimat der Schule ist das kleine Dorf Momarizpur im Südosten Bangladeschs. Der Ort ist...
Donate Now